Visit us on Facebook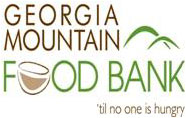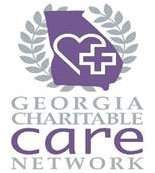 Georgia Charitable Care Network
Contact Us:
Phone: 706-994-6768
Fax: (706) 781-3921
Email: healinghandscommunityclinic@yahoo.com
Mailing Address:
Healing Hands Community Clinic
P.O. Box 2143
Blairsville, Georgia 30514
Location:
Healing Hands Community Clinic
64 Brackett's Way Suite 3
Blairsville, Georgia 30512
"Love you neighbor as yourself." Matthew 22:39
We are a free, faith-based community health clinic serving the people of Union County, the North Georgia area, eastern Tennessee, and western North Carolina.
© 2011 - 2019 by Healing Hands Community Clinic - All Rights Reserved